Regular price
$46.00
Sale price
$38.99
Unit price
per
Sale
Sold out
Our 2 fl oz and 16 fl oz CRUXGRIP Liquid Chalk Combo Pack not only sanitizes your hands, but is also easier to clean off your equipment, your hands, and more portable than traditional performance chalk. 
Our liquid chalk contains 70% alcohol and is not only hygienic, but also formulated to stay on your hands longer so you can workout more and chalk up less.
All Grip, No Slip.
View full details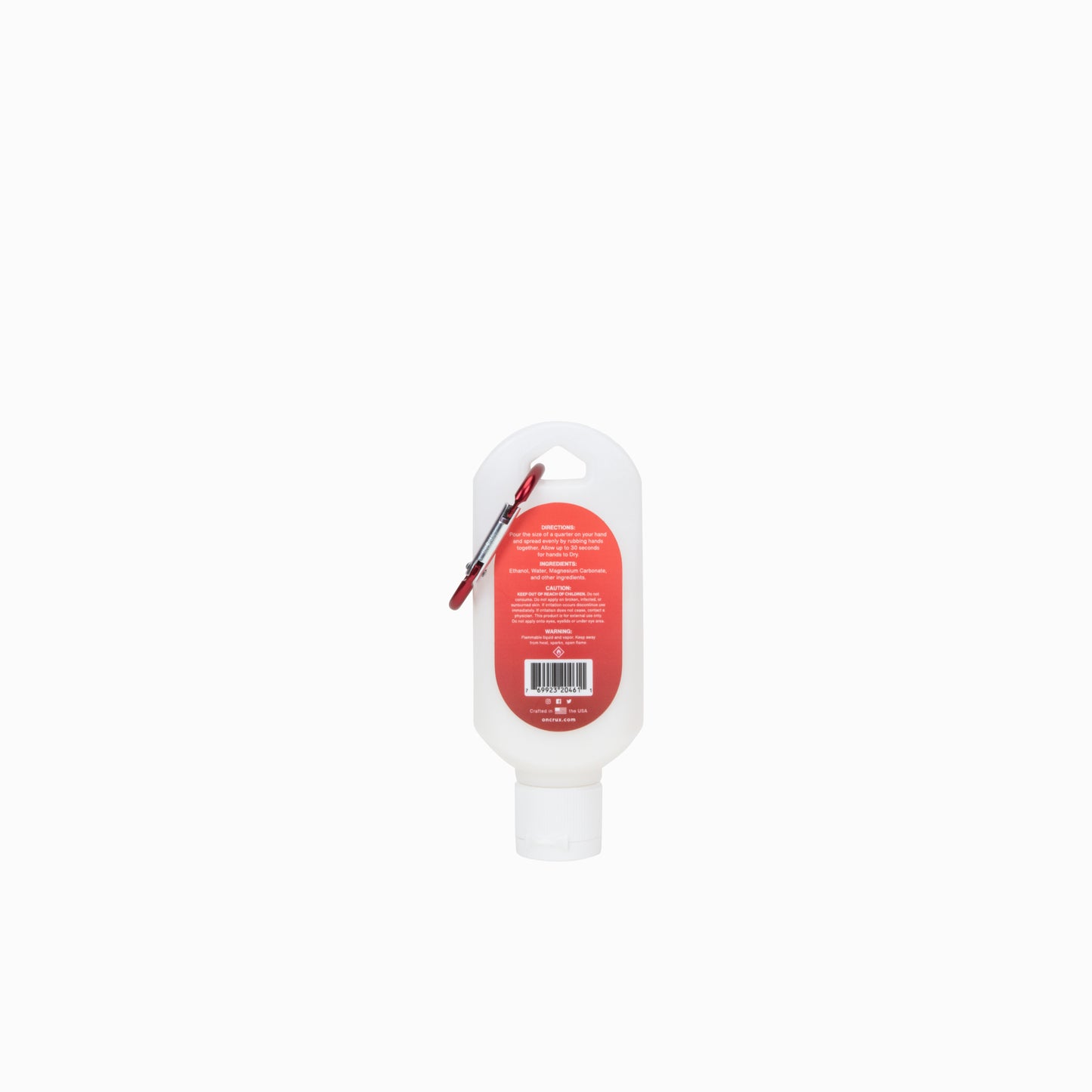 THE ONCRUX DIFFERENCE
Hygienic

Sanitizing formula CRUXGRIP liquid chalk contains 70% ethanol to sanitize your hands.

Less Mess

CRUXGRIP liquid chalk stays on your hands longer with minimal chalk transfer.

Less Irritation

CRUXGRIP liquid chalk contains the highest quality ingredients to minimize skin irritation.

Pure Ingredients

CRUXGRIP loose chalk uses the purest and highest quality magnesium carbonate.

No Fillers or Drying Agents

CRUXGRIP loose chalk is 100% magnesium carbonate, no fillers or drying agents that damage and irritate skin.

Less Greasy

CRUXCARE salve is less greasy and sticky allowing you to touch things without leaving residues behind.

Fast Absorbing

CRUXCARE salve absorbs into your skin quickly for faster drying.

Soothes Skin

CRUXCARE salve heals minor cuts and flappers while also moisturizing and repairing dry skin.
HOW TO APPLY
1. Shake well before use and apply a quarter sized amount

2. Apply well in between fingers and on fingertips

3. Allow up to 30 seconds to dry for best results